If you have been reading any Marvel comic or crossover event recently there have been dark times in the current line up of comics. While there have been some amazing issues and story arcs, the vast majority of issues and events have seriously been affected by the ANAD (all new, all different) curse. Previously on What's up with Marvel ANAD and What's Up With Marvel ANAD Part 2, I talked about a curse that is affecting the current line-up of Marvel comics. Within the past 2 entries of this series I had talked about much of the problem however we still have lots to talk about. This post will not cover one but two parts of the curse as the two issues are connected. Let us now continue our journey together and delve into the topic once again without further ado.
Alienating New Readers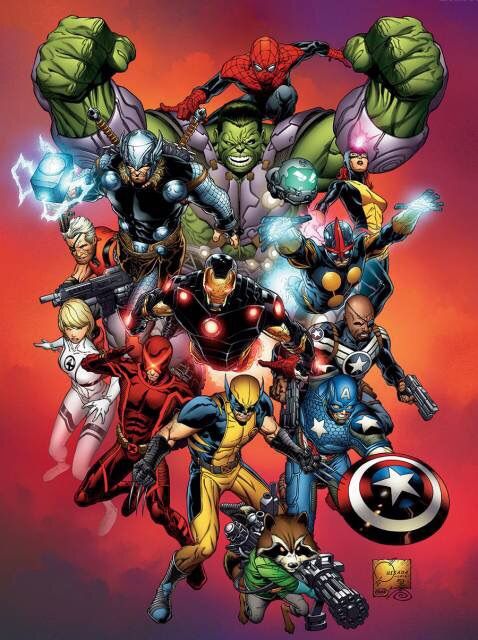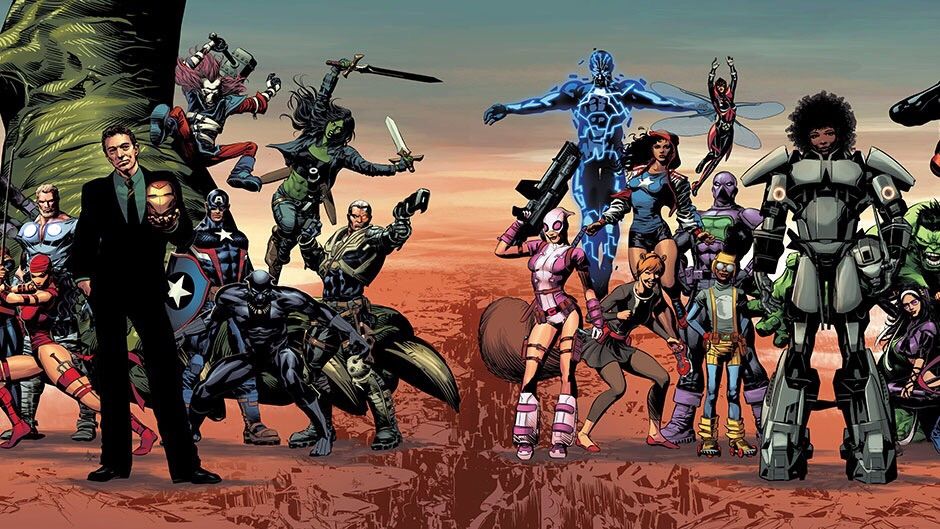 While this issue doesn't affect old readers as much as new readers it is still an issue that needs to be addressed. It is a fact that once the Marvel Cinematic Universe (MCU) kicked off, a lot of new readers flocked to comics. The team of Avengers in the comics in 2012 was more or less the same team as the movie The Avengers. The movies allowed readers to relate to the characters and be familiar with their personalities and gave them a sense of connection. However if someone was to go to an Avengers comic right now the current members (at the time this blog was written) consists of Captain America (Sam Wilson), Thor (Jane Foster), Spider man (Peter Parker), Wasp (Nadia Pym), Vision and Hercules. Sound familiar? That leads me into the part of the curse. 
Developing Characters
This alienation isn't just affecting new fans, old fans are being pushed away from the comics they have been reading for years. This part of the curse isn't about how these characters aren't appealing or original but about how fast they have been produced and on the scene. I talked about this issue slightly last time about how Riri Williams had become Ironheart (effectively taking on the mantle of Iron man)  within a year while Wally West became the Flash after a few decades. By pushing old characters out of the way and replacing them with new ones, this quickly creates a character that readers cannot relate to and (much of the time) underdeveloped. These characters seem bland and need time to grow and flesh out a distinct personality and rouges gallery (A certain group of villains associated with one hero which adds to the character and makes them unique). The characters have had no time grow and experience stories that define them.
Conclusion
Marvel isn't just alienating or pushing away new or old readers but both, they have made the landscape almost unrecognizable to anyone. All the issues I have talked about can be fixed however it won't happen instantly. Changing the course of Marvel may take a couple months up to a few years however it's inevitable. Fans have been complaining and we are having and impact on the comics and their course. All hope is not lost however we must endure these dark times until they have passed.
In the final part to this series I will not look at another part of the curse but wrap up all the issues.